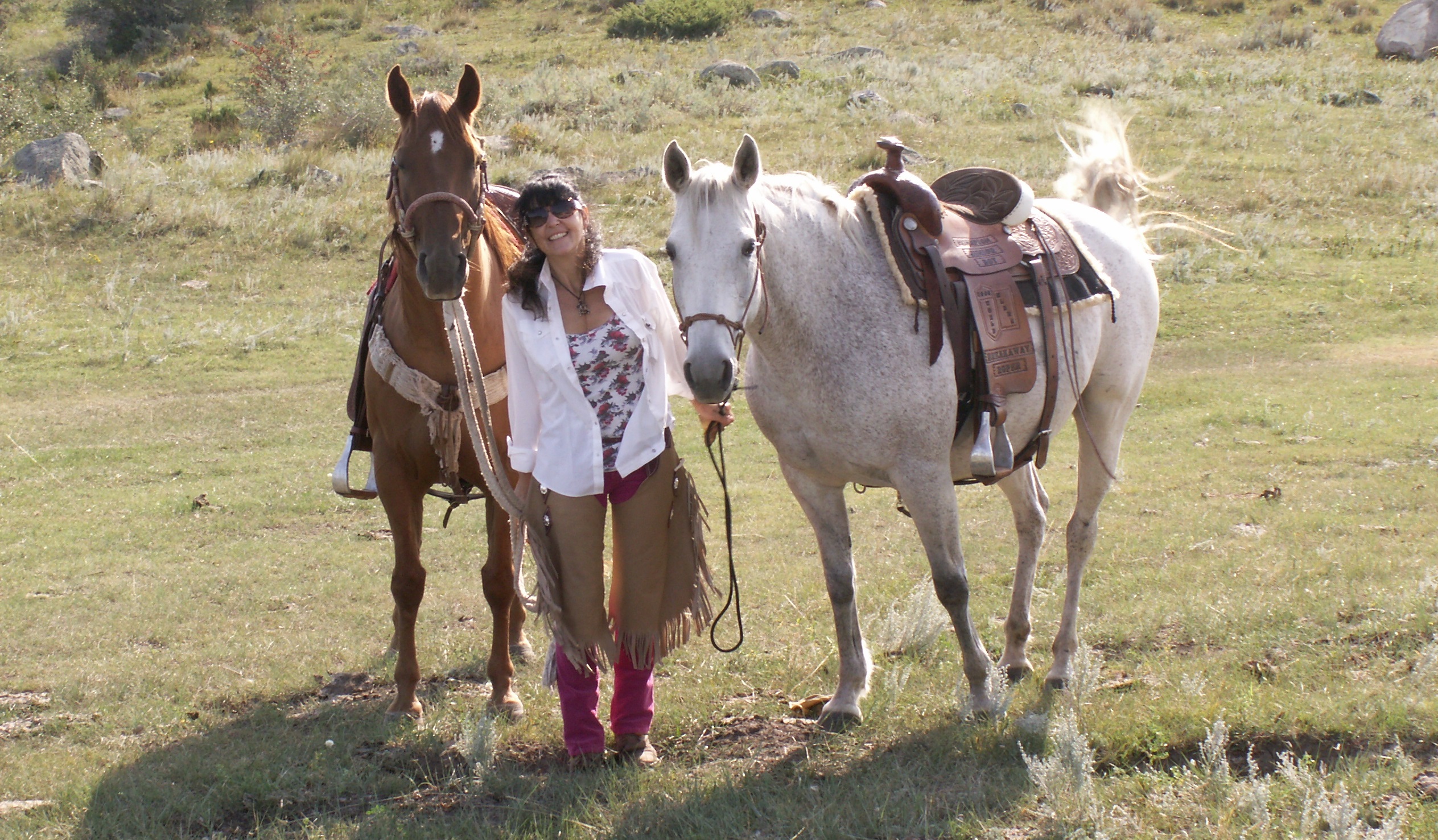 ---
" My horses are my friends, my confidants, my loves and my saviors. Even today, they are my reason for living, my reason for getting up and going to work, my sanity. I couldn't, wouldn't exist, or be who I am without them. They are my universe and my life. I love them as a mother loves a child. They aren't just horses----- they are my life" 



Sherriery Miller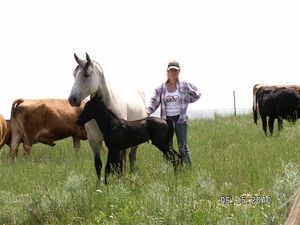 "My life has been centered around horses for as long as I can remember. Horses have had an extraordinary influence on me and have guided my life in many ways.
As a teacher, it's become my goal to help people with their horses in a way that's safe and fun, deepens their understanding of horses and enhances their relationship with these wonderful animals."
Birgit Schwartzenberger
 
Birgit Schwartzenberger has over 27 years experience with horses and 
  helping people have successful relationships with horses, other people and with themselves.



Birgit Schwartzenberger
was born and raised in Germany where at the age of 7 her family recognized a natural ability to work with horses and other animals. She always had a deep understanding to feel the needs of animals and other humans. Working with horses came naturally to her and though sensitization she feels the vibrations of any emotions other living being may have.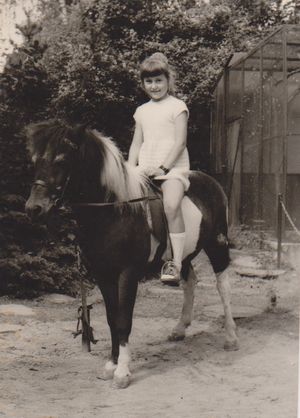 Birgit built her own teaching and training methods that is individual and is related on feeling, trust and respect.

Schwartzenberger Horsemanship
Trust and Training

In 2004 Birgit  moved to the United States where she began training and conducting clinics, helping people with Guidance, Encouragement and to live gracefully from Passion to Purpose, just to name a few programs she has developed. 
 
Birgit has had a life-long passion for horses, animals and helping people understand Horse Behavior, understanding themselves and helping to find the missing pieces for a healthy happy life. 
"As a highly sensitive Empath by myself, I simply know the needs of animal and humans"
Birgit Schwartzenberger 
She was the first person who developed special programs in North Dakota to help
people with physical, cognitive, and emotional challenges through Equine Assisted Activities . She also was the first who offered other very important Programs like -Youth at Risk - Troubled Teens & Families-
-Horses Don't Get Divorced . . . and other very helpful equine programs for  Highly Sensitive People (HSPs).
Besides Horses, she found her lifelong passion in writing, music, photography, videography, history,  wisdom and in endless learning as a Seeker.
She also created her own program  "The flooding Balance" , a combination of Yoga, Tai Chi ,Karate, Kung Fu, QiGong, Meditation and self development practices for body, mind and soul.
"Horses can help people sometimes more then some medications".
Birgit Schwartzenberger

 
"As a natural horsemanship clinician for more than two decades, I have helped people create better
relationships with their horses. At the same time, I was fascinated to see how the horses helped
their owners become, not just better riders, but better humans, better partners, better friends and better parents.
And so I began a journey to explore the ways horses can influence the people who spend time with them.
After years of research, study and experience, I have come to believe that the horse's capacity for
"reading" human body language may go much farther than simple communications. I believe the horse's
ability to demonstrate qualities like acceptance and compassion also enables them to help people heal
from a wide variety of physical, psychological and emotional wounds."

Birgit Schwartzenberger
She never accepted Donations , Volunteers or Sponsors.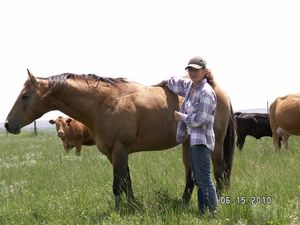 "Never laugh at anyone's dreams.
People who don't have dreams
don't have much"



Birgit no longer trains horses for the public.
Birgit also works as a author, writer, photograph, film director and producer .
If you are interested to know  more about her work
call 701-260-3171
---